Hamilton Announces Two New Hires and a Promotion
Hamilton hired Keith Craig as Vice President – Operations, Mark Currier as Chief Financial Officer, and promoted Erich Feist to Director – Event and Information Technologies.
Keith Craig, an Indiana native, comes to Hamilton with over 25 years of experience in leadership roles and client services. Craig possesses extensive knowledge in various areas, including servant leadership, team building, business management, client relations, and financial responsibility. Hamilton's team has gained a valuable addition with Craig, who possesses the experience and expertise to navigate complex situations with ease and provide guidance to others.
Craig is dedicated to fostering teamwork, facilitating clear communication, and cultivating positive relationships in his role at Hamilton. He oversees Hamilton's daily operations, leads company initiatives, and implements long-term goals. Craig works closely with Hamilton's employees and leadership to support their day-to-day activities.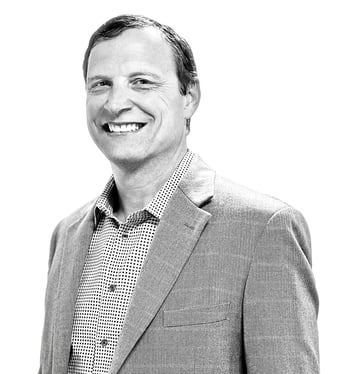 Mark Currier is a finance professional and Certified Public Accountant with over 25 years of experience in finance and operations across various industries in the greater Indianapolis area, including the past decade where he served as Chief Financial Officer for middle-market companies. Currier is skilled at transitioning strategic goals into tactical plans, fostering team members' growth, balancing short and long-term objectives, connecting operational activities to financial results, and applying best practices based on diverse business experience. Hamilton is excited to add Currier to the team as a proven leader who will value existing business practices, promote continuous improvement, and drive positive change for the company.
At Hamilton, Currier is responsible for overseeing all financial and administrative tasks. His position serves as the supervisor of Finance and Accounting duties. Currier contributes strategic thinking, financial guidance, and direction to the team.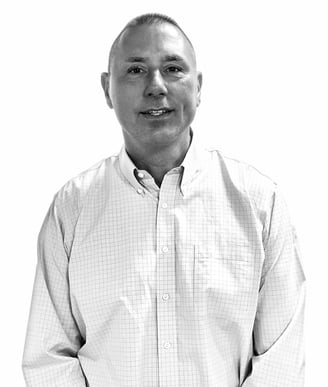 Erich Feist has led Hamilton's award-winning Event Technologies team for seven years. Before joining Hamilton in 2016 as the company's Manager – Technologies, Feist worked for 17 years in technical event production. As Hamilton's resident technology and AV expert, Feist is always ready to take on a new challenge and discover new solutions. Feist's ability to anticipate the unexpected makes him an important asset when preparing for the show floor.
In his new role, Feist will focus on improving communications and efficiencies across all of Hamilton's technology services, both internal and external. He will lead the event technologies team and holds responsibility for all information technology functions at Hamilton.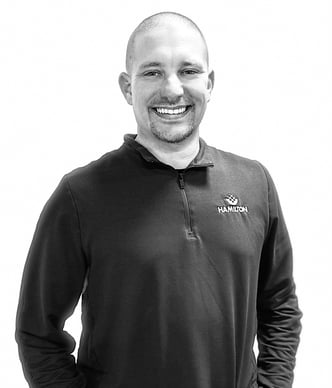 ---
About Hamilton
Hamilton is a full-service event marketing agency with a 75-year legacy creating immersive brand experiences for companies throughout North America and worldwide. We design, produce, and execute integrated experiences – exhibits, proprietary events and conferences, corporate environments, outdoor events, mobile tours, and digital solutions – that drive meaningful connections between your brand and your audience.