Expanded Role of Commercial Interior Solutions Division
[INDIANAPOLIS, IN, June 25, 2020] Founded in 1947 and family-owned, Hamilton Exhibits is known as one of the Nation's premier event marketing firms. With a team of strategists, designers, and craftspeople dedicated to crafting immersive brand spaces for live events, trade shows, and marketing environments—Hamilton Exhibits announces a new commitment to assisting local companies and educational institutions as they work to define safer environments for work, dining, and learning.
Hamilton will shift production calendars to accommodate the various needs of institutions working to create safer environments. Indiana school corporations are a priority in an effort to meet reopening deadlines. Hamilton will provide solutions that assist school administrators and facility managers as they review and implement guidance from their local health departments and the Indiana Department of Education.
Dan Cantor, CEO and owner of Hamilton Exhibits, said, "One of the pillars of our society is our educational system which, prior to COVID-19, worked diligently to meet the societal demands that impacted education. Now, with the disruption caused by the virus, educators need, more than ever, solutions that build confidence among all stakeholders that schools are doing what they can to provide a safer environment for learning."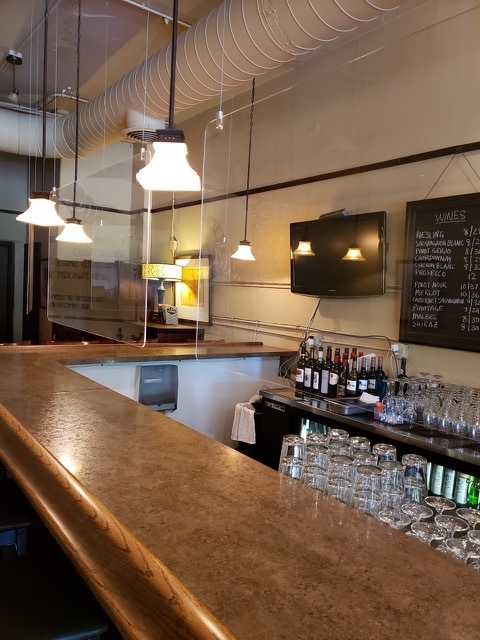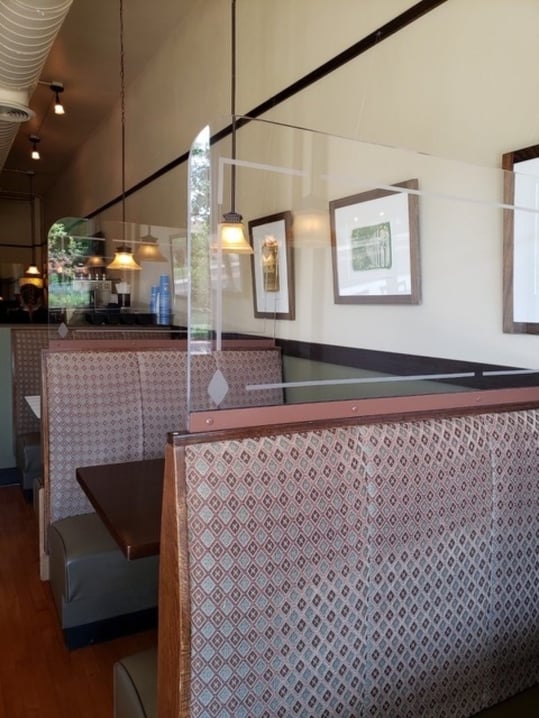 With over 53% of the consumer's food dollar being spent on outside dining, the need for restaurants to address a safer, yet comfortable, dining experience for their guests, is paramount to maximizing capacity and building confidence with customers. In that regard, Hamilton is working with an Irvington neighborhood restaurant, "The Legend Classic Irvington Café" and owners John and Kim Robertson, to provide improved interior solutions.
This effort on behalf of Legends is to show their guests the value and importance the restaurant places on investing in improvements that augment their already significant efforts to ensure a safe dining experience for both guests and staff. The installation of these improvements will take place on Monday, June 29th. This is being done in advance of government guidelines which allow increased seating to 100% capacity.
As commercial businesses make decisions over the next several weeks that may impact physical changes within their workplace environments, Hamilton is prepared to offer assistance to those facility managers to provide safe and effective solutions that better fit their needs.
If you would like more information about this topic, please contact: