Hamilton is Certified Good Wages Initiative Employer of Choice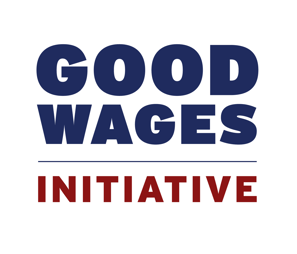 Hamilton, a national full-service event marketing agency, received formal certification from the City of Indianapolis as a Certified Good Wages Initiative Indianapolis employer of choice. Overseen by EmployIndy, the Good Wages Initiative (GWI) recognizes employers who pay a sustainable wage of $18 per hour and offer health benefits to full-time employees.
"In this time of continued recovery from the two-year-old pandemic, Hamilton recognizes the importance of building economic and social resilience through positive support and engagement with the communities we serve," said Jason Weddle, CEO. "We have long supported our local neighborhoods through proactive employment and creating community opportunities, and we look forward in doing our part to advance the city of Indianapolis, particularly to better support underserved and underrepresented residents."
"Paying good wages and providing employer-sponsored health insurance provides businesses with critical advantages in today's labor market, from reductions in turnover to increased productivity," said Marie Mackintosh, EmployIndy's chief strategy officer. "Employees experience reduced financial stress and improved health outcomes while the community benefits through increased buying power and overall job growth. Good Wages Initiative partner employers set themselves apart by publicly stating their commitment to ensuring Indianapolis has a vibrant economy that is good for businesses, good for workers, and good for the community."
With Indianapolis' competitive job market, Hamilton recognizes the importance of supporting both current and future employees. By providing benefits and higher wages, Hamilton is helping to change the local community culture to build a strong regional labor force and create a positive community impact.
"Providing a competitive wage with critical benefits like healthcare helps enable our employees to build strong families and support personal advancement," noted Weddle. "This positive community focus has long been a hallmark of Hamilton and we anticipate expanding our local engagement opportunities through other positive community initiatives, including the support of youth sports and other outreach."
Find out more information about Indianapolis' Good Wages Initiative at: https://employindy.org/goodwages/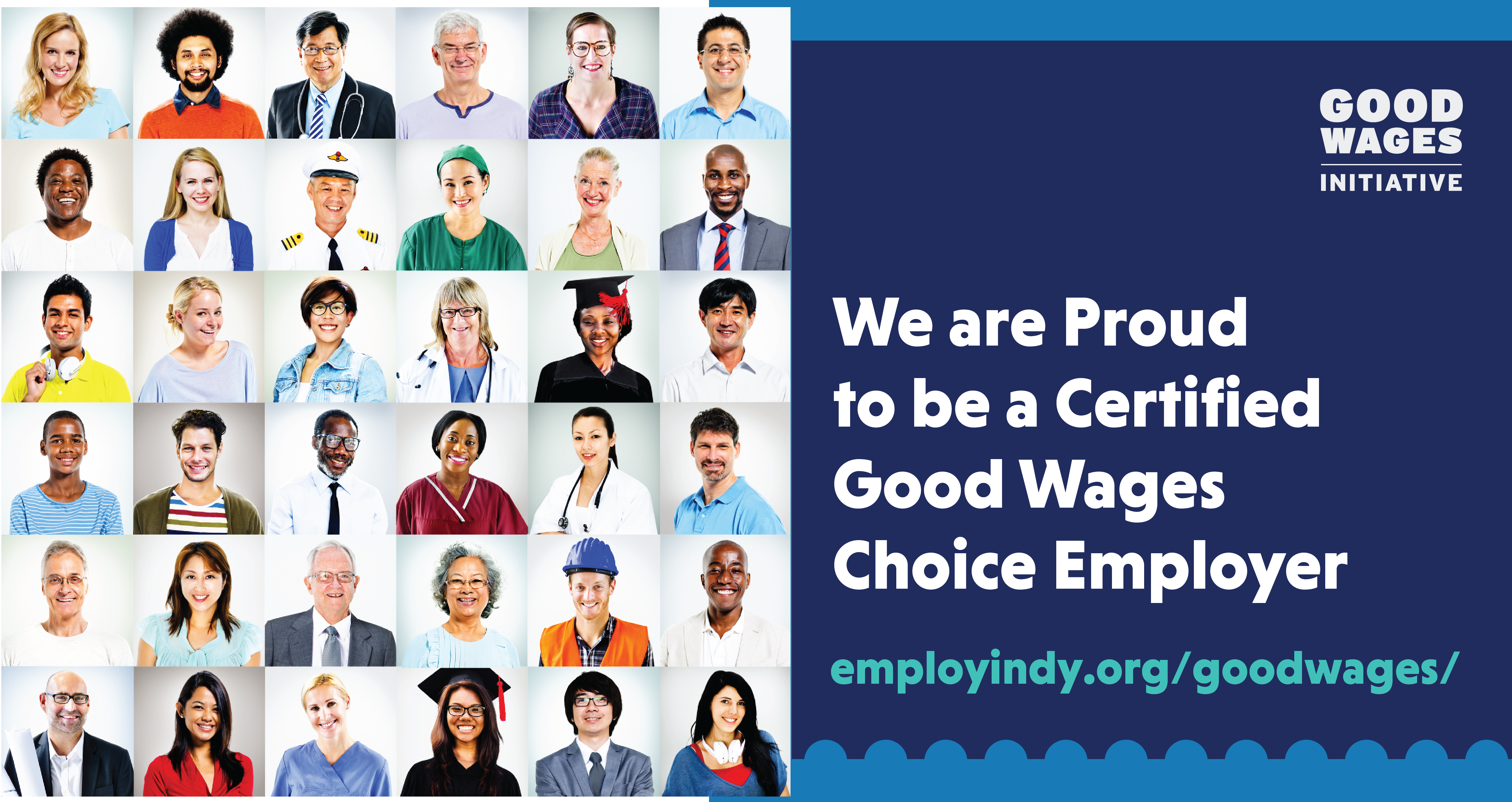 ---
About EmployIndy
EmployIndy guides the local workforce ecosystem and makes strategic investments to remove barriers to quality employment for underserved and underrepresented residents. Our vision is for all Marion County residents to have access to services and training necessary to secure a livable wage and grow in a career that meets employer demand for talent. As the workforce development board for Marion County, guided by 26 business, civic, education, and nonprofit community leaders, EmployIndy invests more than $20 million in public, private and philanthropic funds for both youth and adults annually. Learn more at EmployIndy's website.



About Hamilton
Hamilton is a full-service event marketing agency with a 75-year legacy creating immersive brand experiences for companies throughout North America and around the world. Hamilton designs, produces, and executes integrated experiences – exhibits, proprietary events and conferences, corporate environments, outdoor events, mobile tours, and digital solutions – that drive meaningful connections between brands and their target audiences. For more information, visit Hamilton-Ex.com.